Ice rink - Indoor Swimming pool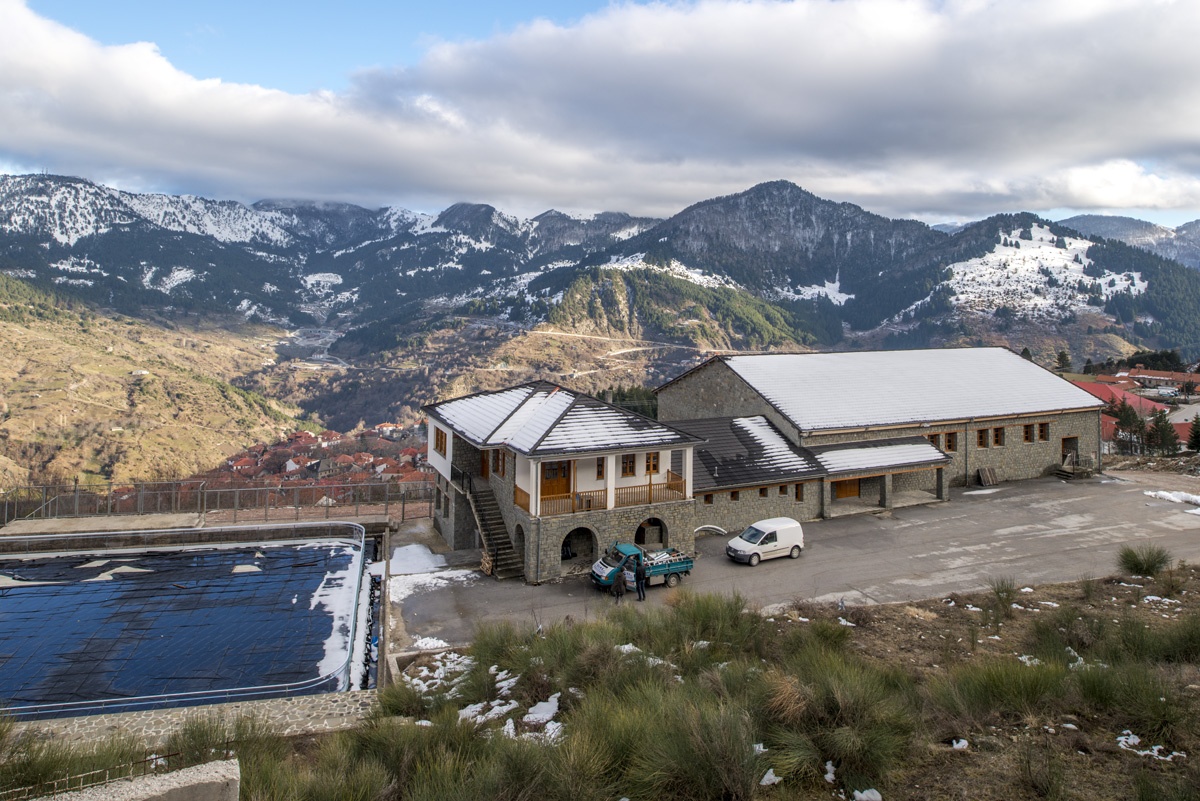 Locals and visitors are able to enjoy the modern facilities of the new ice rink and the indoor swimming pool in Metsovo, which include a 20x40 meters ice rink and a pool of 8x25 meters.
The ice rink facilities are located in the northern part of Metsovo, on the provincial road Ioannina - Grevena. They will certainly attract lovers of ice skating. Additionally, the new swimming pool will enable toddlers to learn how to swim and adults to enjoy swimming.
Map