Metsovo Sports Centre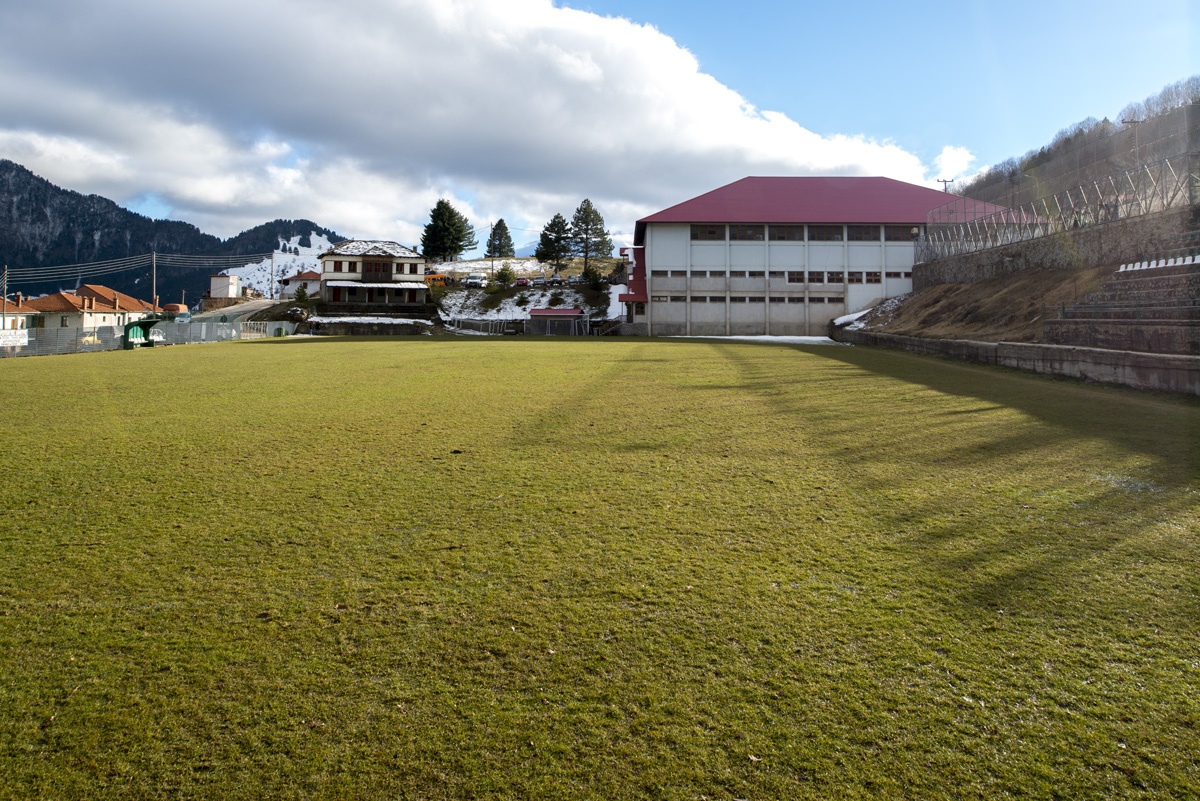 The sports center of Metsovo is perhaps the most modern sports center in Greece. It is located at the town entrance of the provincial road Ioannina - Grevena. It includes an indoor gymnasium that can accommodate all kinds of games that require such facilities and a fitness room ideal for any athlete.
Two outdoor basketball courts and a lawn football field complement the sports infrastructure available for anyone visiting Metsovo. Additionally, basketball and football teams select Metsovo as a training destination, due to both the advanced sports facilities available and the ideal weather conditions.
Tel. +30 26560 41333
Map