The Averoff Art Gallery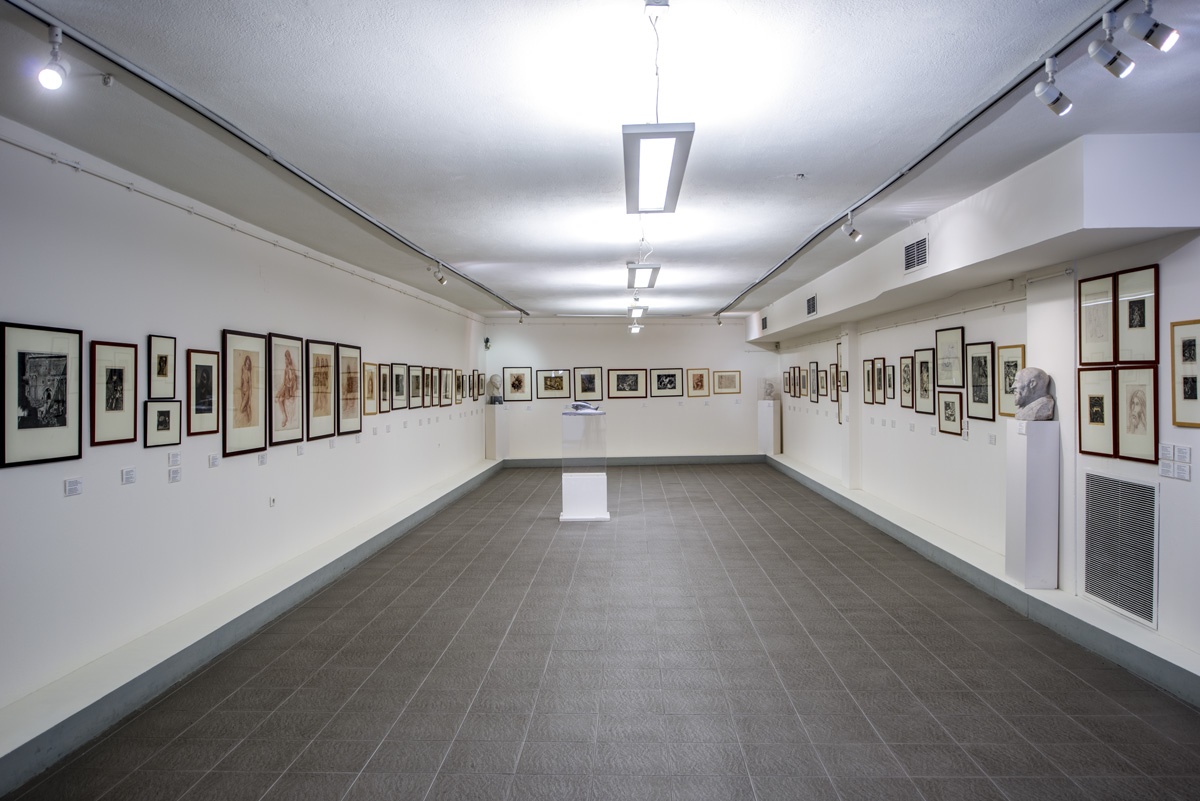 The Averoff Art Gallery (part of the Evangelos Averoff-Tossizza Foundation) is located in the center of Metsovo. The museum has operated in Metsovo since 1988. It is housed in a magnificent 3-floor building of traditional architecture, which was expanded and modernized in 1994. Both the building and the permanent exhibition, which consist of 250 representative works by major Greek painters, printmakers and sculptors of the 19th and 20th century, are a donation of Evangelos Averoff Tossizza.
The museum is considered an ark of Neohellenic Art of the 19th and 20th century. It preserves and exhibits the works of the greatest Greek painters, printmakers and sculptors of modern period. A representative sample of the rich collection is the classic painting of Nikiforos Lytras "Kanaris Burning the Turkish Flagship", well-known as it is presented in all history school books. An ordinary tour in the five museum rooms takes about forty minutes. Going down the stairs on the first floor, the visitor can see the painting "Death of the atheist" by Nicholas Alektoridis. An Engravers' room, a Contemporary artists' room and a Children's Workshop room is also provided in the museum. In addition to the Permanent Exhibition, the museum hosts temporary thematic, retrospective, group, and other special-interest exhibitions, scientific symposiums, meetings, tours, educational programs, and creative workshops. In the museum yard, the statues of the Farmer and the Logger represent the main occupations of the male population of the region. The museum belongs to the Evangelos Averoff-Tossizza public service Foundation.
Opening hours: Daily (except Tuesdays) from 10:00 to 16:00 (all year round), (Tel.: +30 26560 41210), Admission charges: 3€ (general public), 2€ (student and group tickets)
For further information: www.Averoffmuseum.gr
Map