Church of Agios Nikolaos - Milia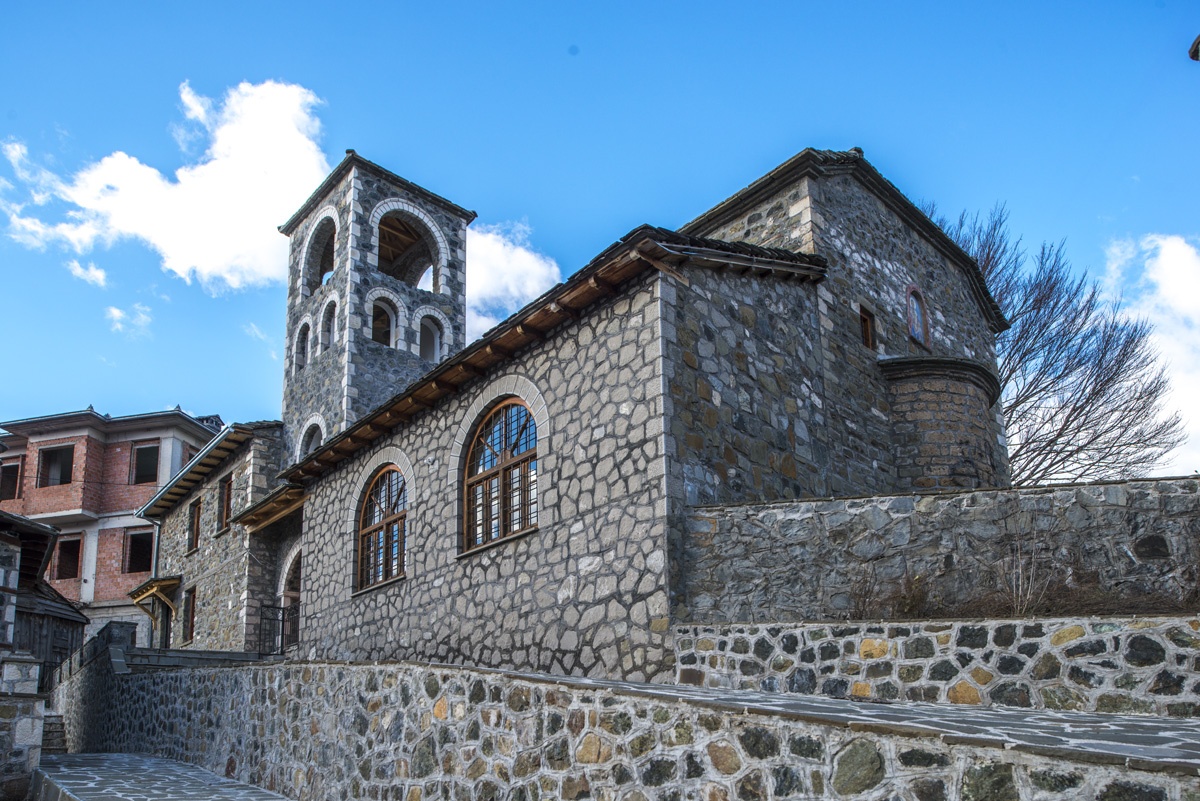 The Church of St. Nicholas in Milia is located in the center of the village on a natural terrace. Saint Nicholas is the patron and protector of the village. The present church was built on the initiative of local residents in 1754. Its frescoes were destroyed during the burning of Milia by the Nazi occupation forces.
Saint Nicholas of Milia is celebrated on May 20 with parallel events signaling the initiation of the logging and herding periods which are the main occupations of the inhabitants.
Map