Church of Agion Panton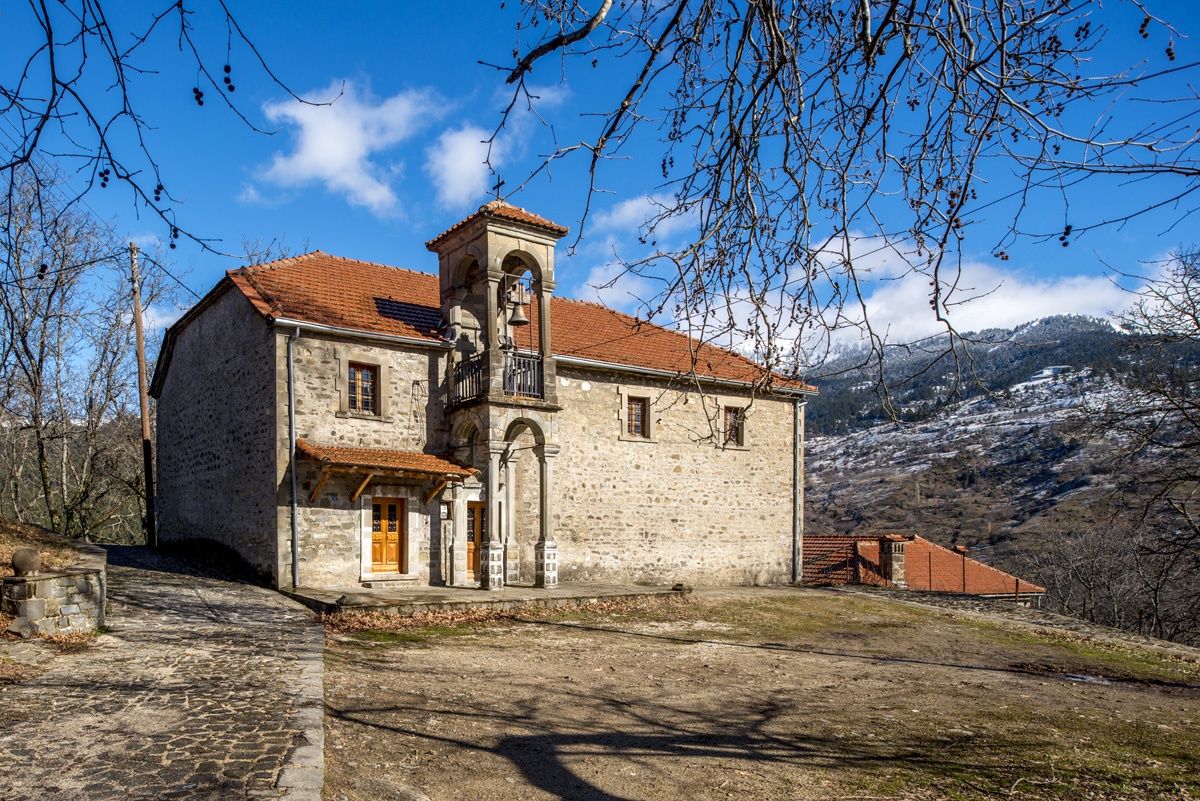 The church of Agion Panton (All Saints) is situated north of Metsovo. Its construction date is unknown.
According to historical information it was burned on 22 November 1848 and was rebuilt in 1850 at the expense of the great national benefactor Georgios Averoff. The frescoes of the church were made by brothers Michael and Zissis Samarinaios in 1860.
The icons of the iconostasis inside the church are amazing works of art by painter Alexander Andrianopolitis and date from 1868. The sanctuary was painted in 1851 while the church also has marvelous gilded uniforms which are characteristic works of Russian style.
Map