Sitsaina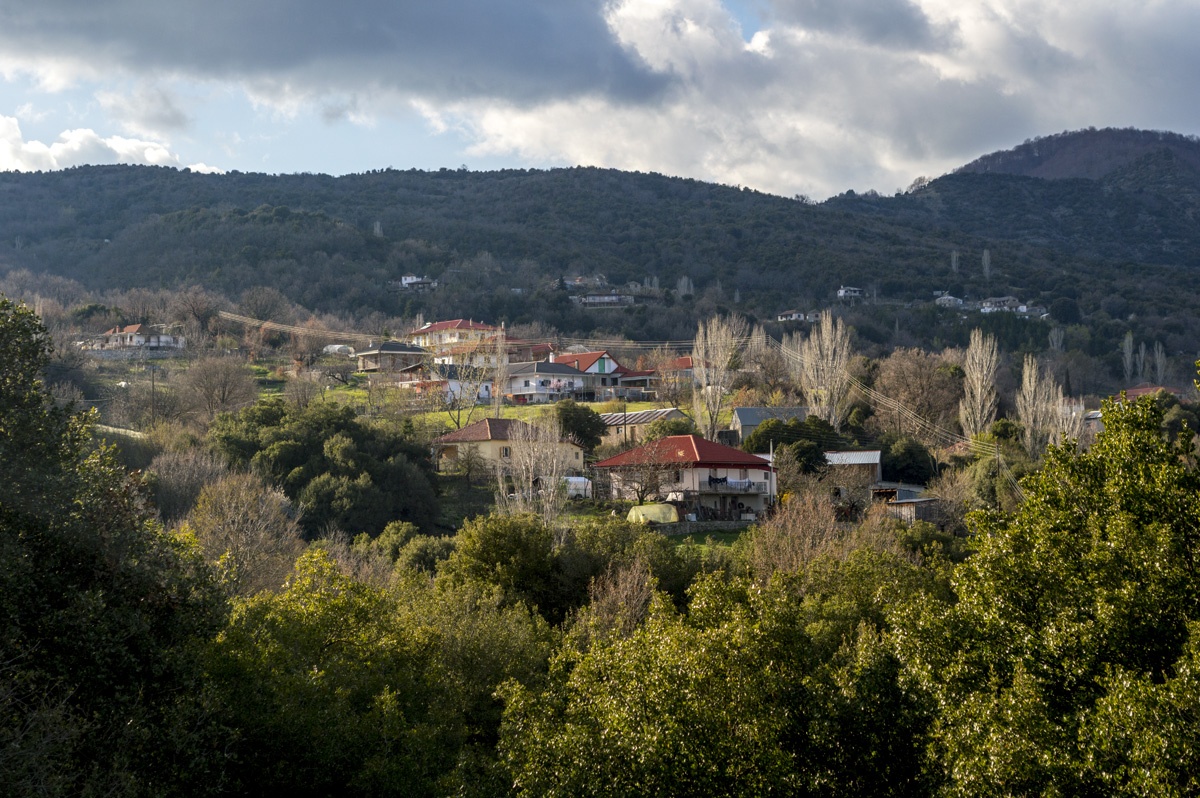 Sitsaina is a mountain settlement (880 m) of the prefecture of Ioannina, north east of the city of Ioannina on the western slopes of Pindos mountain range, and is part of the Municipality of Metsovo. It has 201 inhabitants.
Notable monuments are the church of Taxiarchon, located withinin the village and the churches of the Prophet Ilias and Agios Nikolaos (St. Nicholas) located within the broader area.
The inhabitants are involved with farming and agriculture.
Map